October 5, 2021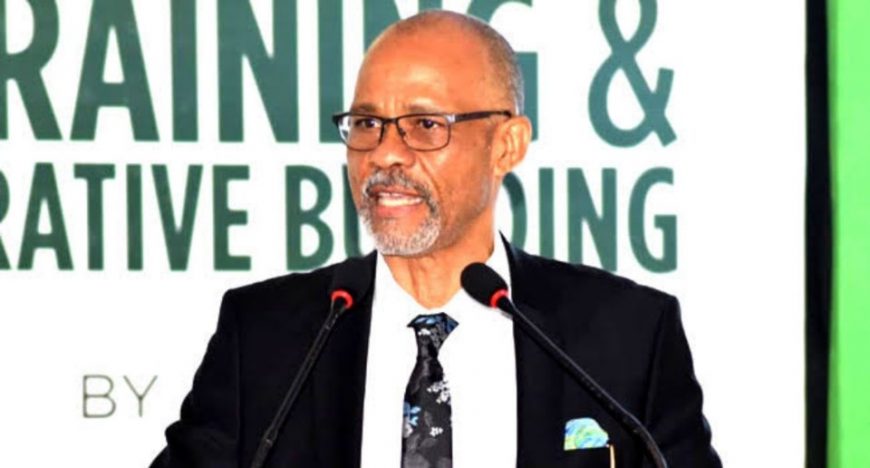 THE Lagos State Government is constructing a 500-bed facility psychiatric hospital to promote and improve mental healthcare delivery in the country.
According to the Commissioner for Health, Lagos State, Mr Akin Abayomi, during the Vanguard Mental Health Summit on Thursday, August 19, 2021,  in Lagos with the theme: "Mobilizing for Systemic Change and Better Mental Healthcare in Nigeria," 15 hectares of land have been secured at the Ketu Ejirin area of the state for construction of the hospital, which, on completion, would enhance mental healthcare delivery, not only in Lagos State, but also in the country at large.
He claimed that; "The state home psychiatric hospital is undergoing construction, which is geared toward enhancing mental health delivery.
"After this is completed, beside it will be an annex of 1,000 beds rehabilitation home where young people with mental health illness will be taken care of. It will be a comprehensive rehabilitation home with recreational, vocational and occupational centres for total rehabilitation of people with psychiatric illness.
"People with mental health disorders need vocational training. They need recreation. They need to be able to roam around in a very scenic environment."
The commissioner reiterated that the need for a serene environment in the Ketu Ejirin location is why it was chosen for the facility so that the mental health patients who are admitted to the facility will have an environment that will fast track their mental healing.
Mr Abayomi also urged residents to take advantage of the Lagos State established mental health helpline called 'Lagos Lifeline' by dialling "09090006463" to access mental health information and help including telephone counselling, social support and referral where appropriate.